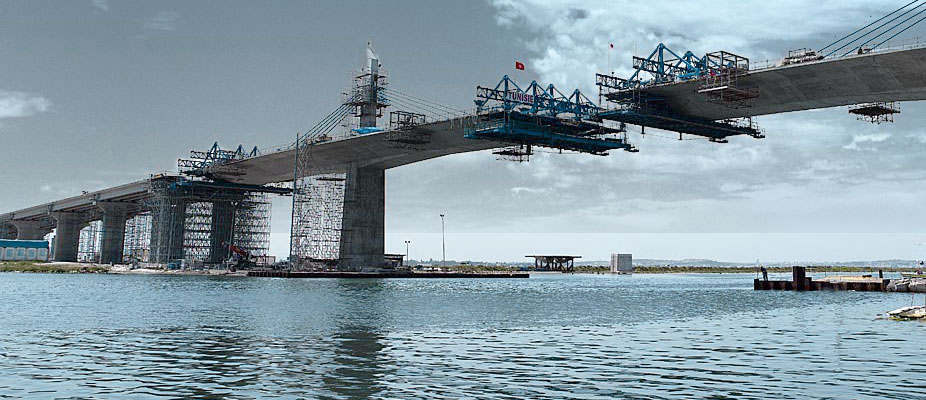 Fees
To begin our relationship with confidence, it is important to raise the issue of fees with our law firm during our first interview. To this end, it is possible that you have an idea about our pricing methods that conform to international standards. Depending on the specifics of your case, you will be asked to agree a fee "to the time spent," a "lump sum" fee or a "result" fee.
1. Fees for the « time -spent »:
These fees result from completing the file by simply multiplying the spent-time by the hourly rate that has been determined at the beginning.
We are in a position to inform our clients at any time of the status of invoicing and expenses already made.
2. « lump sum » fees :
Our clients may at the start of our relationship agree on a global and intangible remuneration that takes into consideration the amount of work needed.
3. «Result» fees :
It is possible to agree on result fee that must be provided by a prior fees agreement.
In this case, Our Law firm is paid fixed price fee (during time-spent fee or lump sum fee) increased by an additional fee in case we reach a positive result.
Additional fees may be lump sum or proportional to the achieved result.
4. «Contingent» fees :
It is possible to agree on Contingent Fee Agreement.
A contingent fee in the United States or conditional fee in England and Wales is any fee for services provided where the fee is payable only if there is a favorable result. It is defined as a "fee charged for a lawyer's services only if the lawsuit is successful or is favorably settled out of Court...
Contingent fees are usually calculated as a percentage of the client's net recovery.