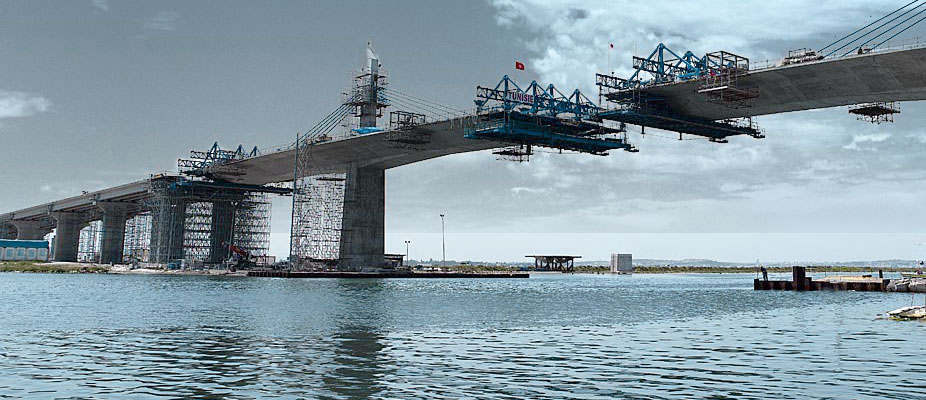 Quality Charter
MANNAI Avocats & Conseils Law Firm is committed to respect an ethic which priorities are :
Availability :
Our Law Firm accompanies its clients in the decision making process and the implementation of their projects, with its experience and legal expertise all along the files processing. The Firm Attorneys are particularly approachable and are ready to listening to clients. When it seems necessary, working meetings are either held in the headquarters of the Firm or in the premises of the clients as it pleases them.
Advice :

Prioritize amicable dispute resolution in order to avoid the unforeseen turn of events and the deadline of proceedings.
Transparence :

Assurer une information la plus complète possible tant pour ce qui concerne les solutions possibles, que pour ce qui concerne leur coût prévisible. Vous savez combien vous coûteront les diligences grâce à une convention d'honoraires signée respectivement par vous et notre Cabinet ou courriel dans les cas simples. Chaque facture s'accompagne d'un récapitulatif détaillé des prestations accomplies.
Information :

We inform you of every major event occurring to your file and transmitting to you all that the opposing party sends to us subject to confidentiality of exchange between Attorneys. We inform you of the state of progress of your file within 48 hours following your claim.
Transparency :

Guarantee the most complete and possible information whether concerning possible solutions or concerning their predictable cost. You will be informed of the due care costs by virtue of a fee agreement signed respectively by you and the firm or simply. Every invoice contains a detailed summary of the delivery of services accomplished.
Effectiveness :

Whatever be the activity in question, the direct clients relationship is worshiped. Depending on their expectations, the best decision making circuit is governed by the files processing. Besides, MANNAI Avocats & Conseils Law Firm supports the use of computers, for instance, as for correspondence, mails which offer proximity and responsiveness.
Interactivity :

Listening to the clients is a priority for the firm. We prioritize a constant dialogue that allows us to take off any ambiguity to the file and to apprehend precisely the clients' expectations. MANNAI Avocats & Conseils Law Firm privileges the transmission of projects electronically, so that the implementation of an exchange, that has been followed up is facilitated. In cases of litigations, every draft that is drawn up is addressed to clients for approval whether for its content or its adopted strategy. Whereas, in case of emergency that leads to non-respect of this procedure, no draft shall be addressed to the judge without being thoroughly exchanged. The correspondences of the opposing party are addressed as soon as received to the clients, along with a first objective analysis on their value. In addition, a notice of the Court rulings along with a letter explaining clearly the opportunity of trying possibilities to review.
Competence :

We only accept tasks corresponding to the skills mastered by the firm Attorneys; if need be a colleague may intervene only if he is skillful and qualified.
Integrity :

Practice his profession with conscience, independence and humanity and with respect for the law and the oath. In all circumstances the principles of loyalty, confidentiality and professional secrecy.


MANNAI Avocats & Conseils Law Firm makes a commitment, in order to reach to most favorable solution and to guarantee the protection of the interests confided in them.